The Fellowship
We want to harness the power of technology and data to improve public services. We're seeking the best digital and tech talent from industry, academia and civil society to help us accelerate the adoption of cutting-edge approaches.
The No.10 Innovation Fellowship Programme was announced as part of the National Data Strategy. We've taken inspiration from the US Presidential Innovation Fellowship Programme, which has attracted top talent from tech giants, start-ups, and academia, and led to new products and services in areas such as healthcare, veterans support, and natural disaster relief.
Who are we looking for?
We want a richly diverse group of Fellows united by a passion for using cutting-edge technology and approaches to deliver positive societal impact.
You might be an entrepreneur – perhaps the founder of a social purpose technology company. Or you might be deeply technical – a data-scientist with a special interest in privacy preserving machine learning.
What can we offer?
If successful, you'll enjoy unparalleled opportunities to deliver the type of high impact technology and data projects that are only possible in government. You'll be matched with a government department that is looking for your unique skill set; have access to senior decision makers; and help tackle public sector challenges of national importance.
You'll have the opportunity to collaborate with a peer group of exceptionally talented Fellows and build strong links with the No.10 Data Science Team and the government Central Digital and Data Office.
We're offering each Fellow a Senior Civil Service (SCS1) contract of 12 months with a possibility of extending it up to 24 months; a dedicated recruitment and onboarding process; and bespoke in-programme support.
Fellows will work in small teams on projects that are technologically challenging, highly impactful and deliverable within a year. Take a look at the projects our Cohort 1 Fellows are involved with for an idea of the scale of the challenges you could be working on.
Our board
We have assembled an exceptional Advisory Board to help us build a world-leading fellowship programme: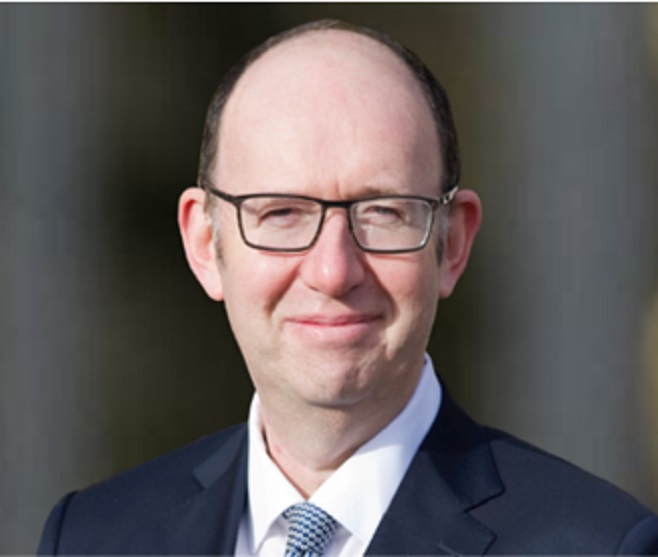 Anthony Finkelstein
Chief Scientific Adviser, National Security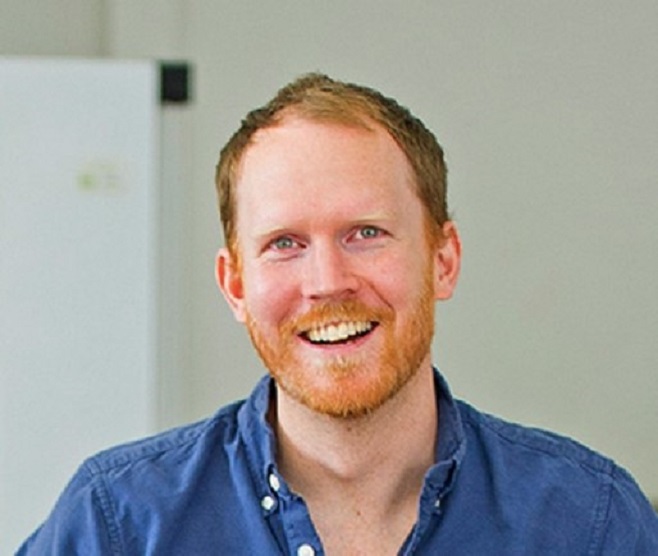 Henry De Zoete
Entrepreneur and Cabinet Office Non-Executive Director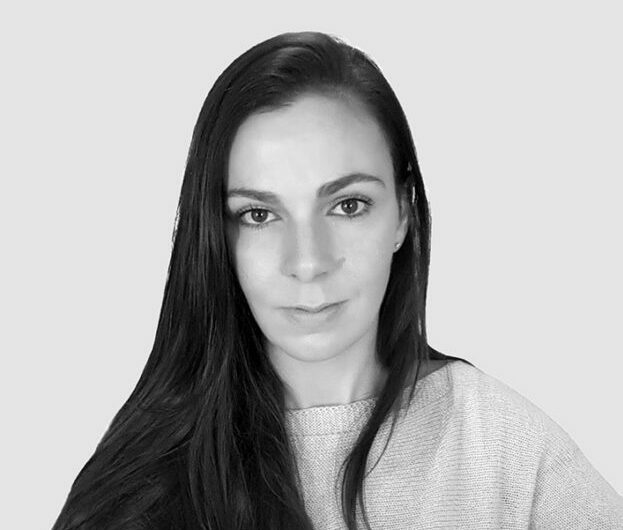 Laura Guilbert
Chief Analyst, Director of Data Science, 10 Downing Street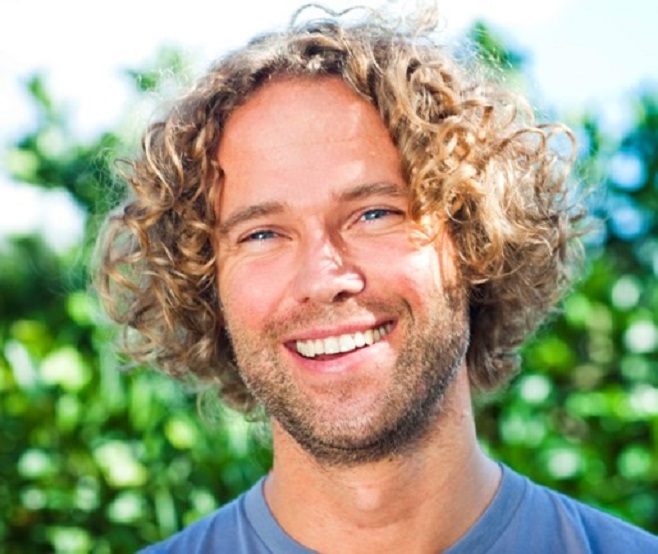 Tom Hulme
Head of GV (Google Ventures), Europe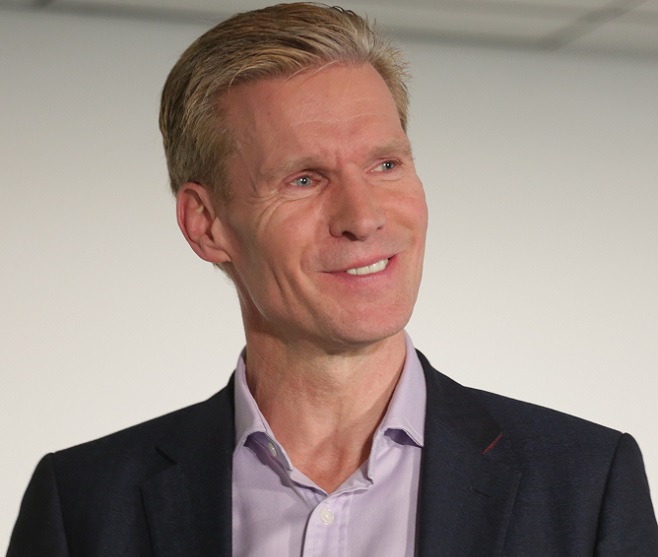 Stephen Kelly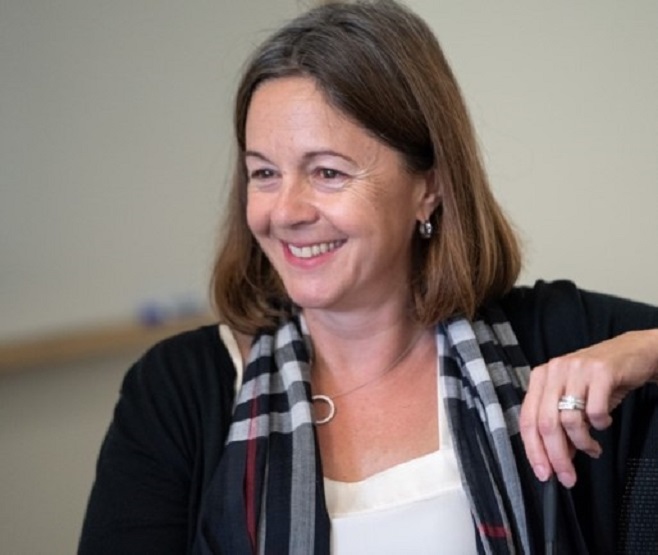 Fiona Murray
William Porter Professor of Entrepreneurship, MIT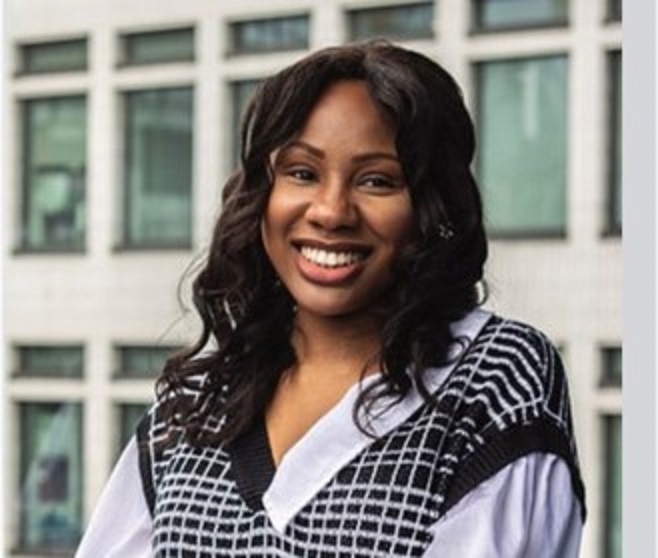 Deborah Okenla
CEO, Your Startup, Your Story (YSYS)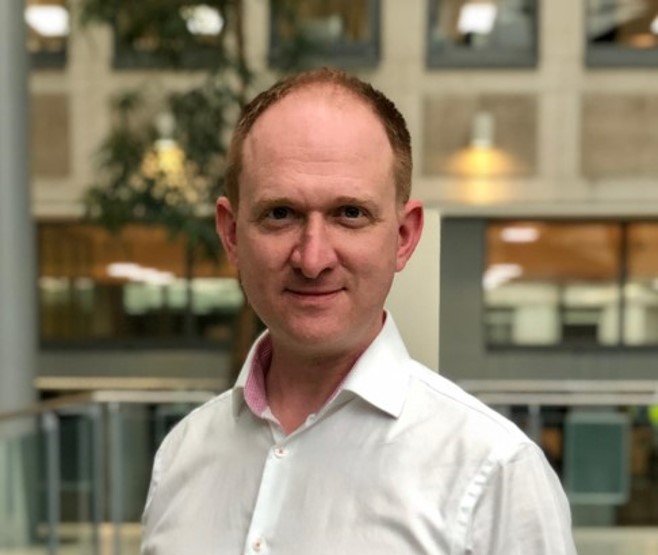 Tom Read
CEO, Government Digital Service (GDS)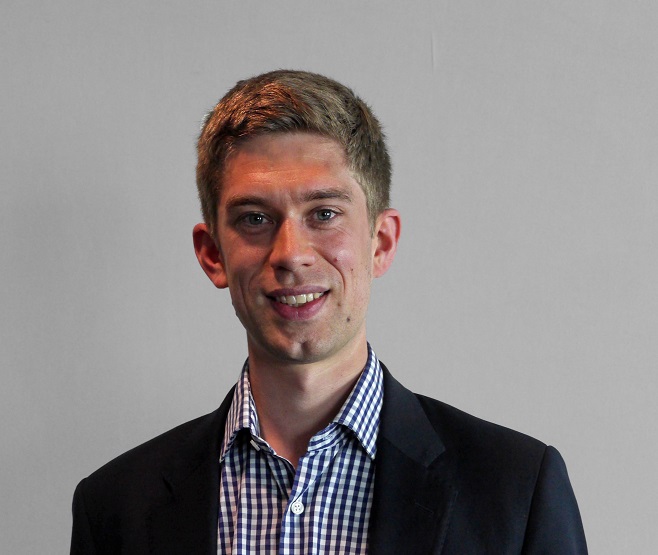 Tom Shinner
Chief Operating Officer, Entrepreneur First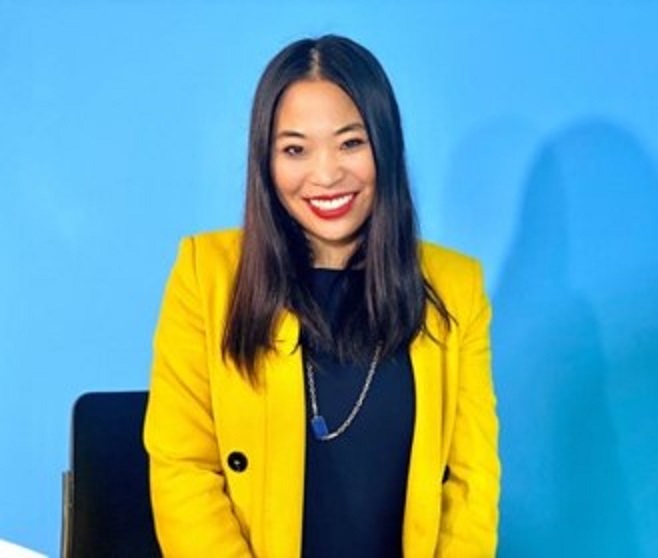 Clara Tsao
President, White House Presidential Innovation Fellows Foundation
Perspectives on the Fellowship
Tom Read, CEO of the Government Digital Service, explains what he hopes the No.10 Innovation Fellows will bring to government and what opportunity they have to deliver career-defining impact. Former US Presidential Innovation Fellow, Clara Tsao, shares her experiences of the US programme and what she believes the No.10 Innovation Fellowship will offer.
How long do the Fellowships last?

The initial contract will be for 12 months, with the possibility of extending for a further 12 months. This will need to be agreed between you, your host department, and the central Fellowship Team (and, where joining us on a secondment, by your existing employer).
How are the Innovation Fellows remunerated?

Fellows will be remunerated at SCS pay band 1 dependent on experience. Fellows must forego payment from their former employer for the duration of the Fellowship but can take unpaid leave from that employer.
Who is administering this Fellowship programme?

The Fellowship programme is being run by the Government Digital Service (Cabinet Office) in partnership with the No.10 Data Science Team and Office for Talent in the Prime Minister's Office.
Is there an opportunity to extend my Fellowship into a permanent appointment?

The Fellowship will not automatically lead to permanent Civil Service roles but we hope many Fellows will be inspired to apply for senior leadership roles in government at the end of their Fellowship.
When will the Fellowships start?

The Fellowship selection process will take place in spring 2022 with a start date in later 2022.
Where will Fellowships be based?

All Fellowship placements will be based in Bristol, London or Manchester, although some additional travel may be required to other UK-based offices operated by host departments. Please check individual project descriptions for further details. You will also be invited to attend centrally run events in London and/or elsewhere in the UK. 
Will I be able to work remotely?

All Fellows are expected to be based in the UK for the duration of their Fellowship. You will be given a dedicated workspace in your host department either in or near Bristol, London or Manchester.  Depending on the nature of the project, you may be able to discuss flexible working arrangements with your host department once offered the role.
Will I work directly with decision makers?

Each Fellowship placement is sponsored by a senior decision maker within host departments. This may be a Minister, Permanent Secretary, Director General, Chief Scientific Adviser, or Chief Digital and Information Officer. 

Each Fellowship cohort will also have opportunities to showcase their projects to senior officials at 10 Downing Street and in the Central, Digital and Data Office. The Fellowship Team will organise a series of events throughout the year, allowing Fellows to meet a wide variety of government stakeholders.
Are any part-time positions available?

At this time all of our positions are full time roles due to the critical and urgent nature of the work. However, you may be able to agree flexible working arrangements, such as compressed hours, with your host department once you are offered the role. 
Can I apply to the Fellowship programme on a secondment from my current employer?

For exceptional candidates, we are willing to explore a secondment arrangement. If you join us on a secondment you would continue to be employed by your existing employer and your continuous employment would be unaffected. Your salary and benefits would remain unchanged and would continue to be paid by your existing employer, with your employer releasing you for a minimum of a year to work with us. 

Any secondment offer would be subject to your existing employer agreeing to the terms of your secondment agreement and the satisfactory receipt of pre-employment screening checks.  The scheme would look to reimburse your existing employer the cost of your salary within SCS pay band 1. 
What does diversity and inclusion look like in the Civil Service?

The Civil Service is committed to becoming the most inclusive employer in the UK. We are committed to understanding, respecting and representing as broad a range of views and backgrounds as we have in UK society. We know that diverse perspectives and experiences are critical to an effective, modern Civil Service.

Our passion for diversity and equality means creating a work environment for all employees that is welcoming, respectful, engaging, and enriched with opportunities for personal and professional development. We are also a Disability Confident employer and part of the "A great place to work for Veterans" scheme. We offer a guaranteed interview for applicants who opt in to either scheme and meet the essential criteria for the role.
I have a disability. What support is available during the application process?

The No.10 Innovation Fellowship aims to recruit individuals from a range of different backgrounds and provide every candidate with equal opportunities. If you require adjustments to allow you to complete the assessment process, you will be given the opportunity to indicate this when you apply and we will arrange this for you.

If you are successful in your application, your host department will work closely with you to ensure any reasonable workplace adjustments are in place. 
How will the COVID-19 pandemic affect the programme?

The COVID-19 pandemic has given real urgency to challenges around digitising public services. Fellows are needed now more than ever. We are committed to the timetable set out on this site. The Fellowships Team will prioritise health, safety, and wellbeing when running the recruitment process and inducting new Fellows. Working arrangements will reflect the latest public health guidelines.
Am I eligible to work in the UK and on this Fellowship programme?

You are eligible to apply for the No.10 fellowship if you satisfy both the Nationality requirements (A) and Right to work/Immigration requirements (B).

A) Nationality requirements (Civil Service Nationality Rules)

You are eligible to apply if you are a:

British citizen

European Economic Area (EEA)

Commonwealth citizen

Swiss national

Turkish national, in some circumstances

You must be a British citizen to apply for some posts, particularly those related to security and intelligence. Where this is the case these projects will be clearly marked. 

Nationality requirements are explained in more detail in the Civil Service nationality rules.

If you don't meet the nationality requirements we may consider a secondment agreement with your current employer subject to conditions being met. So, we encourage you to reach out to us first on: no10InnovationFellowship@digital.cabinet-office.gov.uk

B) Right to work / Immigration requirements

You must have the right to work in the United Kingdom and meet the Immigration and Visa requirements. Further details can be found on the Gov.uk Visas and Immigration page.
Can you advise on visas? Is sponsorship available?

Please note that the Fellowship Team is unable to offer advice on Visa and Immigration cases to applicants. The Fellowship Programme does not sponsor visas.
Do you offer a relocation package?

We do not offer a relocation package. Candidates should be within a commuting distance of their chosen project (either London, Bristol or Manchester).
How do I apply?

You can register your interest for the Fellowships on this page – you will then be notified when applications open.